Wayne Mercer, PhD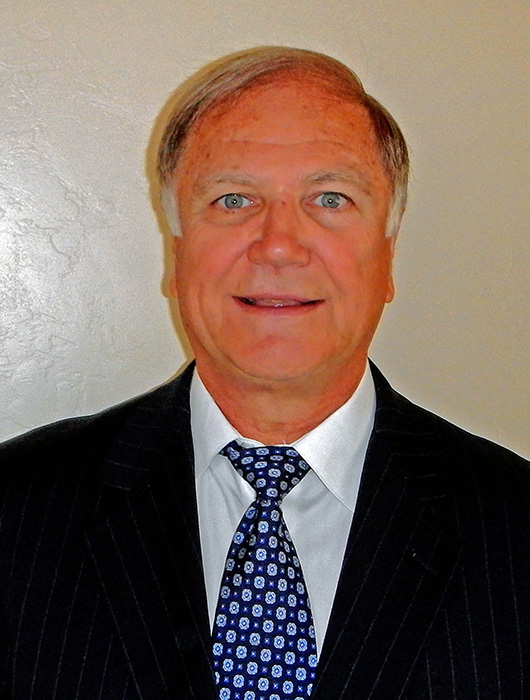 Back to Team
Principal
Wayne Mercer, PhD., is a Principal with TRG Healthcare (TRG). Dr. Mercer is a board-certified laboratory director with over 35 years of experience in laboratory strategic planning, operational improvement, outreach program development, and management. Dr. Mercer has significant experience as a consultant for the last 20 years. He has performed a broad range of studies for hospital laboratory clients in the areas of operational review and optimization, space planning and facility design, consolidation, and interim management. He has acted as project director for the design of over 25 laboratories in the U.S., Europe, and the Middle East.
Prior to joining TRG, Dr. Mercer spent eight years as a Senior Consultant with the Chi Solutions laboratory consulting practice. Before that, he was President of Medical Laboratory Consultants, Inc., in Alpharetta, Georgia, with a focus on strategic planning, interim management, process and operational improvement, and outreach program development for both hospital and independent laboratories. His company has also performed due diligence analysis for venture capital firms and developed new diagnostic tests for independent laboratories and diagnostic companies.
Dr. Mercer received his PhD in Medical Sciences (Pathology) from the University of Florida in Gainesville and was a Postdoctoral Fellow at the University of Texas Health Science Center (Oncology) and the University of Florida (Pathology). He is certified under CLIA '88 as a Laboratory Director and by the American Board of Bio-analysts as a Bio-analyst Clinical Laboratory Director. Additionally, he is certified in Lean Healthcare applications.