Mergers & Acquisitions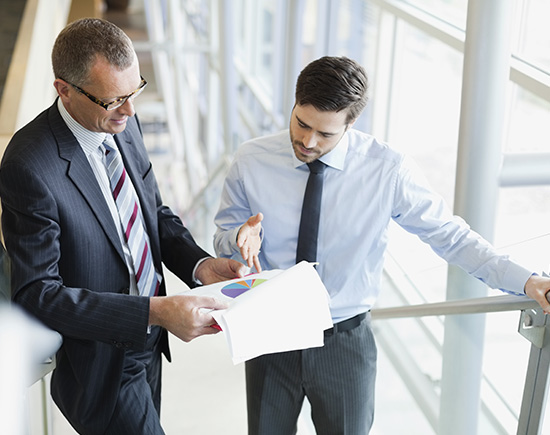 Alignment decisions have become more critical than ever before.
We can help your organization make the best, most informed decisions to position your hospital for future growth. What we do depends on the circumstances of your organization.
The best alignment strategy for your hospital may be acquiring other hospitals, merging with other like-minded hospitals or joining an established and growing health system.
We have unique capabilities and an extensive track record facilitating processes for clients contemplating changes in the control and future course of their organization. Since 2000, TRG has served as a trusted advisor to more than 100 institutions in processes affecting a change in control. We have a proven methodology for helping our clients understand and evaluate every alternative available.
Our key merger and acquisition services include:
Mergers & Acquisitions
Specialty Transactions and JV's
Third Party Capital Partnerships
Partner Identification/Negotiations
Implementation Support
Due Diligence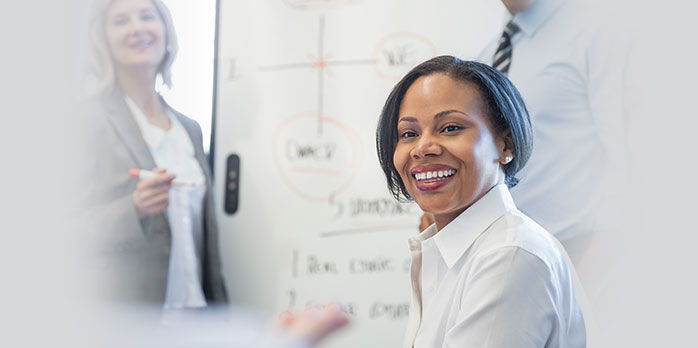 Representative Transactions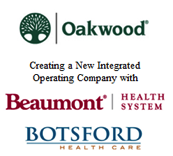 TRG facilitated a process to evaluate strategic alternatives for Oakwood which led to:

Exclusive negotiations with Beaumont and Botsford to form a new, $3.8 billion health care system positioned to compete under population health
TRG led detailed market, financial and other analyses to identify the very best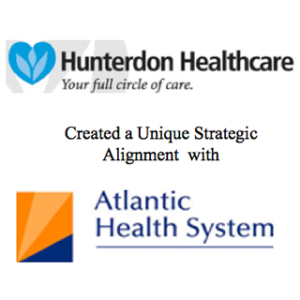 TRG was engaged to support Hunterdon in a process to examine its strategic position and explore alternatives for the best future course. Our work resulted in:

Alignment of Hunterdon with Atlantic Health System via Integration without Merger/li>
Clinical program benefits and new economies of scale
Secured extensive commitment for clinical services
Hunterdon becoming a pod of the Mid-jersey Health Alliance Accountable Care Organization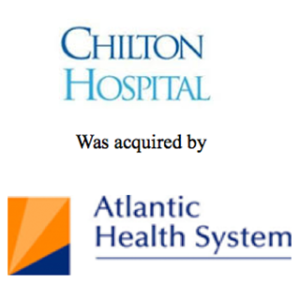 TRG supported Chilton Hospital in an exploration of strategic alternatives which resulted in:

Full asset merger with Atlantic Health System
Atlantic Health's assumption of Chilton's $43M in debt.
Commitment for capital improvements at the Hospital.
Chilton's ability to to keep its name, staff and hospital status.
New efficiencies in ambulatory and post-acute care.
System growth to expand its residency program and improve position for population health.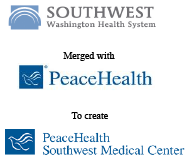 TRG facilitated the process to evaluate strategic partnerships for SWHS:

Led to the merger of SWHS with PeaceHealth
Created a new region for PeaceHealth
Secured extensive commitment for clinical services
PeaceHealth committed to relocate headquarters and corporate services of PeaceHealth to Vancouver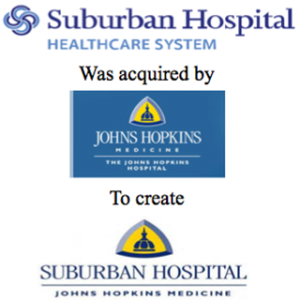 TRG facilitated the process, managed the negotiations and all the pre- and post transaction planning:

Led to the merger of SHHS with Johns Hopkins.
$400M capital commitment from Johns Hopkins.
Conversion of 5 inpatient units into translational medicine units staffed by NIH physicians.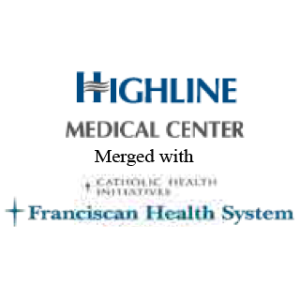 TRG was engaged by the Board to lead the organization through a strategic alignment process:

Led to the merger of Highline with Franciscan Health System.
Commitment of $190M from Franciscan in capital over 5 years for campus and infrastructure.
Franciscan Health System committed to the retention of all clinical services at Highline.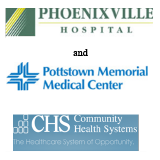 TRG facilitated two independent processes at separate times to evaluate the strategic and financial position of both hospitals:

Led to sale of both hospitals to a proprietary hospital system – CHS
Created an $80M and $60M Foundation for each, respectively.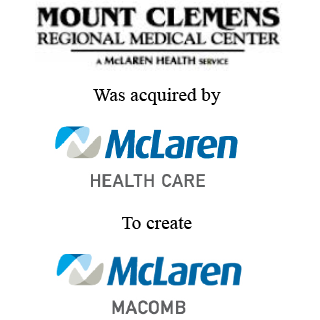 TRG facilitated a process to evaluate alternatives for MC:

Led to the merger of MC with McLaren
$50M commitment by McLaren to build strategic ambulatory facility.
Commitment for McLaren to continue osteopathic programs and operating traditions.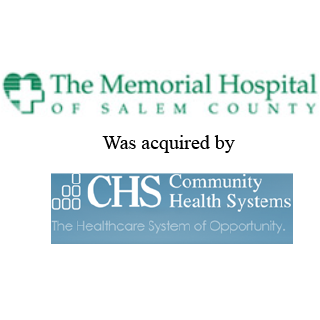 TRG worked with the Board of The Memorial Hospital of Salem County to evaluate the Hospital's strategic and financial position and sell the Hospital and its subsidiaries to a proprietary hospital system:

Provided interim management to stabilize the operation when Hospital was closed by DOH.
Obtained capital commitment of $32M.
$48M Foundation created.
Managed the organization to enforce contract terms for 10 years.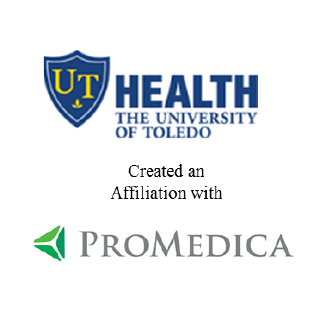 TRG supported the negotiations to create an affiliation between UT Health and ProMedica:

The agreement will align the organization to collaborate and support the training of physicians and other healthcare professionals in northwest Ohio.
TRG is currently working directly with UT Health and ProMedica to define and execute changes to transform Toledo Hospital and Toledo Children's Hospital into major teaching hospitals.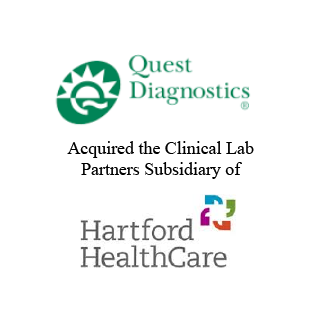 TRG facilitated a competitive process with national lab service companies interested in pursuing a transaction.
TRG defined decision criteria for evaluation and selecting among alternatives.
TRG acted as the exclusive sell-side advisor to HHC to negotiate and complete the sale of its commercial lab outreach business Clinical Lab Partners for $35 Million.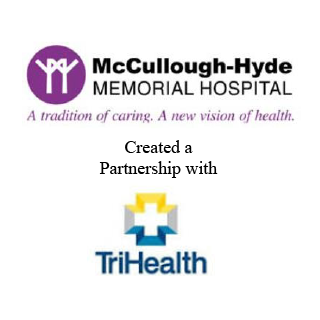 TRG facilitated discussions that led to a joint venture of the hospital with TriHealth acquiring 60% ownership stake:

Established preliminary valuation of the business enterprise.
Worked with legal counsel to advise the hospital Board.
Prepared clinical & operational synergy analysis.
Engaged to develop strategic plan for the new partnership.
RELATED DOCUMENT
Resource Guide to Alignment Models
TRG maintains a comprehensive resource guide that includes unique alignment structures including non-merger alignment structures with proven success in the field.