Clinical Laboratory Services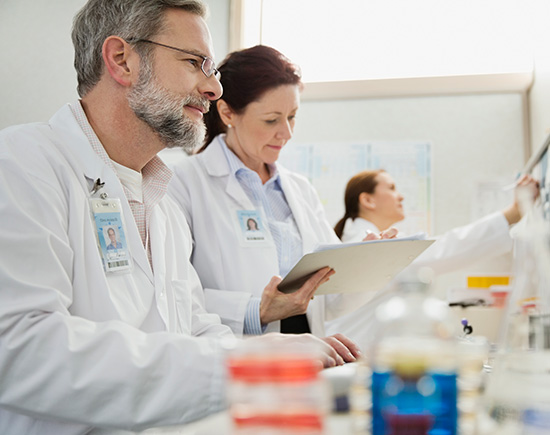 The clinical lab is an area that often goes unnoticed but significantly impacts patient care. It provides over 70% of the objective data driving patient care decisions and represents the largest source of actionable data in a patient's EMR.
Having the ability to control the management, distribution and aggregation of lab data across the continuum of care is a critical component in managing population health. Lab services can no longer be viewed as a commodity but need to become recognized as a key infrastructure component and core competency as healthcare evolves. TRG offers a variety of important strategic, operational, and transactional laboratory consulting services that support essential aspects of integrated patient centric care. We help provider organizations uncover challenges and opportunities within the lab and facilitate needed change.
TRG's specific Clincal Laboratory services include:
Integration and Reconfiguration
Transactions and Joint Ventures
Operations Improvement
Process and Workflow Redesign
Utilization Management Initiatives