Clinical Service Capabilities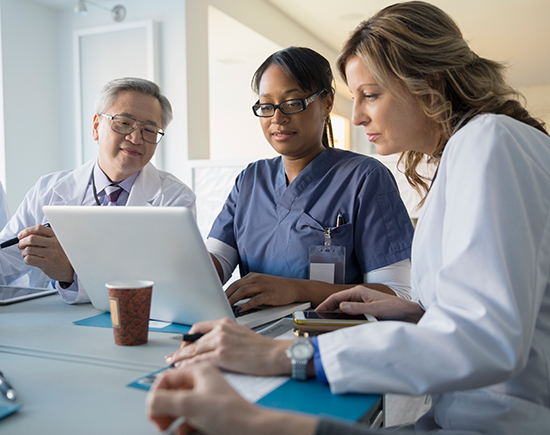 With rising competition, hospitals and health systems are under increasing pressure to find ways to differentiate themselves in the marketplace.
TRG's highly skilled consultants can help in planning and developing industry-leading, innovation-driven plans and financial solutions to transform and drive growth in your organization's most important clinical programs and service lines. We have specific expertise in oncology, pediatrics, OB/GYN, cardiovascular and orthopedics.
We have the expertise and resources to assist with the planning, development and implementation of new clinical services, often involving physician alignment strategies and structures, and expand existing ones identified as priorities by the organization.
Our professionals can help coordinate care across the continuum and recruit clinical leadership as required to ensure
your facility's ability to deliver superior clinical services in a quality-oriented, cost-effective manner. For healthcare organizations facing operational issues, we offer specific expertise in rapidly diagnosing barriers to performance, establishing comprehensive plans for improvement and, when appropriate, assisting with implementation of needed remedies. Our consultants utilize current, credible data backed by their years of experience to engage your physicians and staff in implementing changes necessary to bring about immediate improvement and ensure future competitiveness.
Our key clinical service-line offerings include:
Specialized clinical programming
Resource optimization
Care coordination
Space programming
Equipment and facility analysis
Physician Recruitment
Neuroscience