Strategic Market Positioning
There are many more variables and complexities in contemplating the market position of an organization than have traditionally been present.
Health reform is requiring hospitals and health systems to reshape themselves, encouraging consolidation and bigger, more diverse market footprints. TRG offers innovative approaches to market positioning to assist our clients in defining critical strategic pathways, priorities and definitive action plans to meet the organization's needs and objectives.
Our approach focuses on a dual track of strategy formulation:
Designed to optimize organizational performance in traditional market, programmatic, and financial terms.
To prepare our client's to assume a market leader position under value-based services, new models of care delivery, emerging financial incentives and disincentives.
Our Strategic Market Positioning services include:
Strategy Formulation
Business Planning
Leadership Facilitation
Market Feasibility Studies
Implementation Support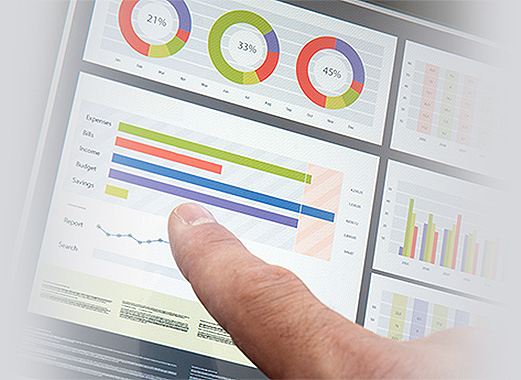 Strategic Partnerships
Through our partnership with Spring Network, we offer our clients participation in small group techniques, or Decision Acceleration processes, utilized by leading software and technology firms.
The purpose of using these techniques and the interaction that results is to generate innovative ideas and ways to rethink the marriage of technology and strategy.
The DA methodology rapidly addresses complex organizational decisions with intense involvement and commitment of key stakeholders accomplishing tangible outcomes in a compressed timeframe.