Robin Lacey, MS, MBA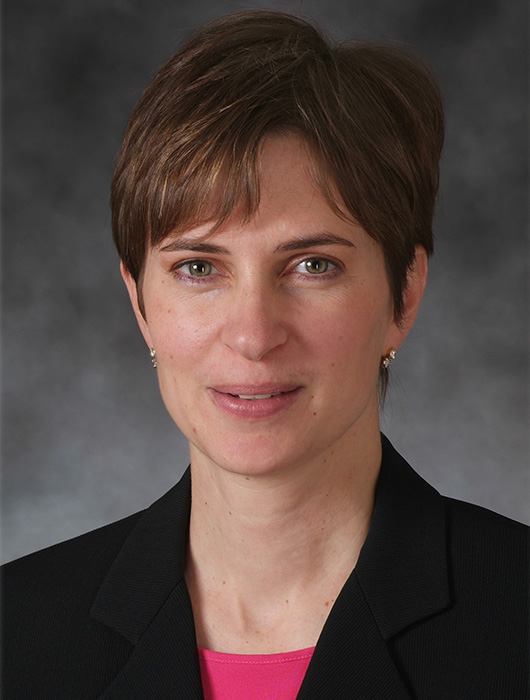 Back to Team
Partner
Robin Lacey, MS, MBA, is a Partner with TRG Healthcare (TRG) and has over 22 years of healthcare project management and consulting experience. She is highly experienced in healthcare strategy, hospital transactions, new market entry, new hospital planning, as well as clinical service line and ambulatory care planning. She has reorganized services within ambulatory care settings and long-term care facilities, and has experience conducting market assessments, feasibility assessments, and cost analyses. Ms. Lacey also specializes in implementing organizational change through operations improvement and system redesign activities and has led numerous physician practice analyses, business plan development for clinical service lines, and new market/facility planning projects.
Prior to joining TRG Healthcare, Ms. Lacey worked as a project and contract manager. In that role she was responsible for physician and staff development, budgeting and financial projections, overseeing operational improvements, and marketing.
Ms. Lacey has a Master of Business Administration from Temple University, a Master of Science in Counseling Psychology from the University of Pennsylvania, and a Bachelor of Arts in Psychology from Cabrini College.