Paul Musgrave, MBA, FACHE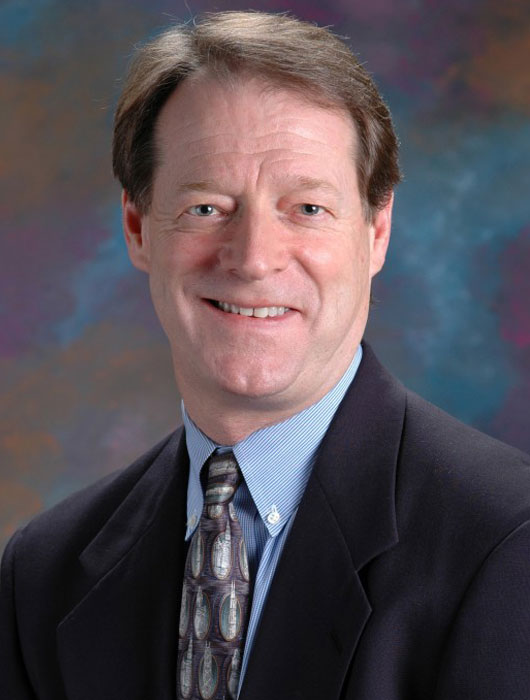 Back to Team
Principal
Paul Musgrave, MBA, FACHE, has over 30 years of experience in the design, development, and management of hospital, higher education and manufacturing operations.  His areas of expertise include hospital operations management, strategic planning, strategic sourcing, hospital wide process re-engineering and multi-hospital process integration.  Mr. Musgrave specializes in the rapid analysis of a company's operations with a focus on the delivery of substantial cost savings through implementing aggressive but realistic performance improvement action plans.  Mr. Musgrave is a Six Sigma Green Belt and has successfully managed multiple performance improvement initiatives using Six Sigma and Lean methodologies.
Mr. Musgrave's experience as a healthcare executive include key leadership roles at large academic medical centers and large Multi-Hospital systems including:  Chief Operating Officer and Board Member – Lovelace Women's Hospital (Albuquerque NM), Performance Improvement Leader for Tenet Healthcare's Dallas Division, Vice President Strategic Planning and Population Health Operations for Children's Medical Center (Dallas), Interim Chief Operating Officer at Howard University Hospital (Washington D.C), Interim Vice President of Administrative Services at Howard University (Washington D.C.) and Interim Vice President of Operations at Hurley Medical Center (Flint MI.).
Prior to joining TRG Healthcare, Mr. Musgrave served as a Senior Manager at Deloitte Consulting and was responsible for helping lead Deloitte's Healthcare Provider practice. Mr. Musgrave also spent time at Voluntary Hospitals of America (Irving, TX) and Baxter Healthcare (Deerfield, IL).  Mr. Musgrave's publications include: "Avoiding Scope Creep in Large System Projects" (National Association of Purchasing Managers Magazine), "Strategy and Planning for Healthcare Materials Management" (Healthcare Materials Management Magazine) and contributor to the "Efficient Healthcare Consumer Response" study.   He has a Master's and Bachelor's Degree in Business Administration from Indiana State University.