Joseph M. Huber, CPA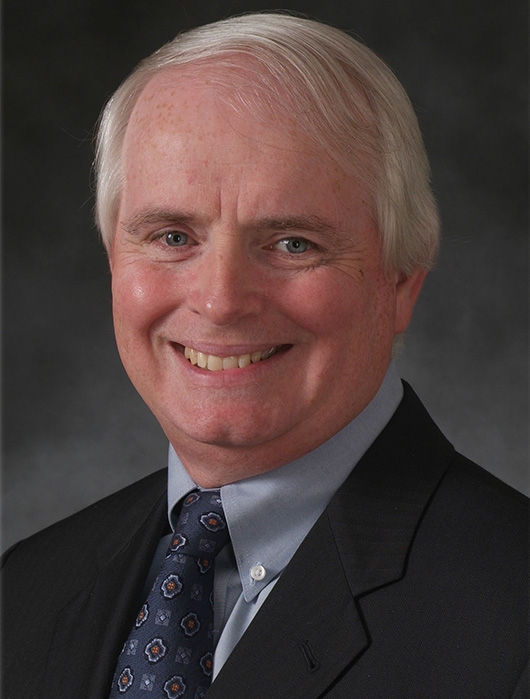 Back to Team
Partner
Joseph M. Huber, CPA, is a Partner with TRG Healthcare (TRG) and has more than 35 years of experience in healthcare financial management and accounting. He brings significant technical financial knowledge to his clients in addition to possessing a senior level perspective on financial planning and strategy in healthcare organizations. Mr. Huber's consulting work focuses on developing financial strategies related to mergers and acquisitions, evaluating the impact of clinical service line development or expansion, and establishing targets for performance improvement. Mr. Huber has significant experience with large teaching hospitals and academic medical centers and has a thorough understanding of the complex relationships that exist between provider, academic and physician practice plans in these settings.
Prior to joining TRG, Mr. Huber served as Senior Vice President and Chief Financial Officer of the Graduate Health System, Senior Financial Officer for Mediq Consulting Services, Inc., Co-Founder and Principal for Delaney Associates/Huber & Tierney CPAs, and in the healthcare consulting department for Ernst & Young. In addition, he has worked as an independent consultant focusing on financial planning, reimbursement and bankruptcy.
Mr. Huber is a Certified Public Accountant licensed in Pennsylvania and New Jersey. His educational background includes a Master of Science degree in taxation from Widener University and a Bachelor of Science degree in accounting from LaSalle University.