Janet M. Lorenz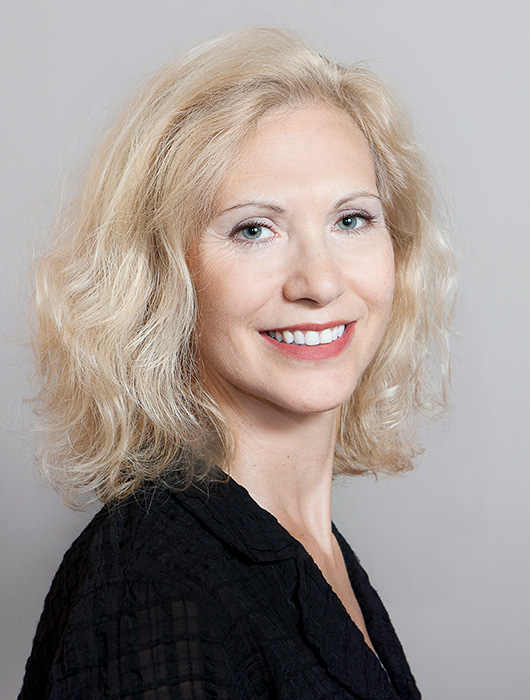 Back to Team
Principal
Janet M. Lorenz, is a Principal with TRG Healthcare (TRG). Ms. Lorenz works with clients on developing contextual leadership competencies that help them navigate everyday situations more effectively or reach for transformational shifts in work habits and organization culture. Her experience spans work with venture start-up entrepreneurs to large organizations.
Prior to joining TRG, Ms. Lorenz was a former Change Management Services leader with Accenture in the global healthcare practice. In that role, she worked with clients on implementing clinical care technologies, business process effectiveness strategies and change management initiatives from multi-cultural and multi-disciplinary perspectives. She led a major clinical services transformation project in Singapore for the public health system (Tan Toc Seng) and served as the interim practice leader for the burgeoning healthcare practice in Southeast Asia. Early in her career, she was an oncology research nurse at the Hospital University of Pennsylvania.
Ms. Lorenz has an MBA from the Fox School of Business Administration, Temple University; a BS in Nursing from Pennsylvania State University; and, a professional certificate in Leadership Development and Coaching from the Institute for Transformational Leadership at Georgetown University.
Mr. Lorenz is closely involved with Philadelphia's entrepreneurial community through the Alliance for Women Entrepreneurs (AWE). She is the Chair of the Building Bridges Fellowship Program, a signature and competitive program that provides mentoring, coaching, and networking support to select early-stage entrepreneurs, many of them healthcare/life sciences and technology start-ups. She is also a core member of the leadership team launching AWE Ventures, an early stage capital fund in partnership with Ben Franklin Technology Partners.