Jane C. Kaye, MBA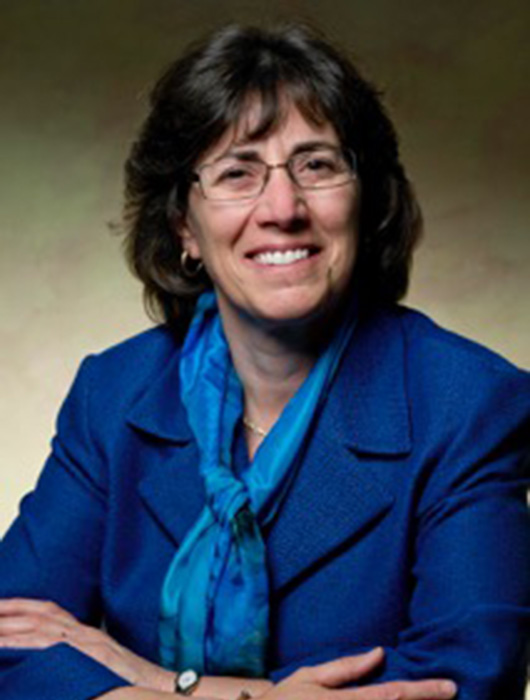 Back to Team
Principal
Jane C. Kaye, MBA, is a Principal with TRG Healthcare (TRG) with 20 years of financial and analytic expertise in healthcare. She is a collaborative, results-oriented financial consultant with extensive experience in various leadership roles in the healthcare industry. Ms. Kaye brings an outstanding blend of analytic, problem-solving and interpersonal skills to the engagement. She is noted for her unique ability to simplify healthcare finance for healthcare executives, clinicians, and Boards. Her areas of consultative expertise include strategic problem solving and fiscal management. Other core competencies include financial statement analysis, revenue cycle management and new business evaluation.
Prior to consulting Ms. Kaye was the CFO at the Robert Wood Johnson Healthcare Corporation at Hamilton (NJ) and Bayshore Community Health Services (NJ).
Ms. Kaye's educational background includes a Master's degree in Business Administration from Boston College and a Bachelor's degree in Art History from the University of Pennsylvania.