Gordon L. Alexander, Jr., M.D.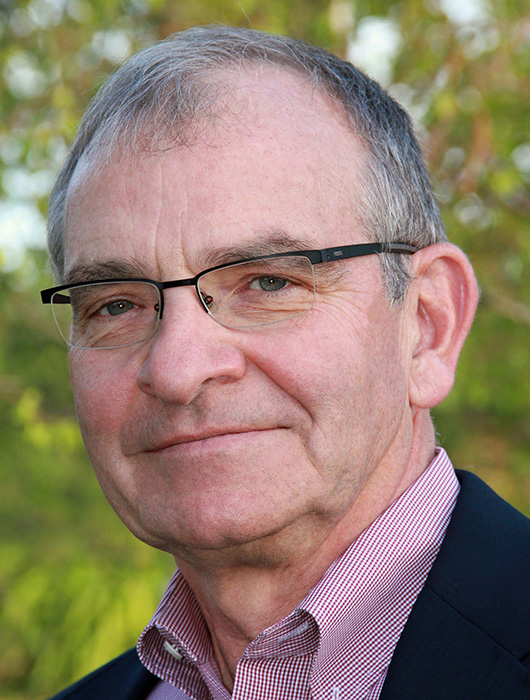 Back to Team
Senior Partner
Gordon L. Alexander, Jr., M.D., is a Senior Partner with TRG Healthcare (TRG). Dr. Alexander is a board certified OB/GYN physician with more than 30 years' experience working in various practice settings and administrative leadership roles at prominent hospitals and academic medical centers across the country. He brings significant business acumen, creativity and strategic leadership to each engagement, as well as practical insight and experience in hospital/physician alignment, strategic planning, service line refinement and rationalization, operational improvement, financial turnarounds, academic partnerships and physician mentoring/leadership development.
Prior to joining TRG, Dr. Alexander served as President and CEO of Children's Hospital Central California. Previously, he led the formation of a 750-physician PHO with Fairview Health Services, subsequently becoming Chief Medical Officer of Fairview. As CMO he led and grew Fairview Clinics – which became a 250 employed physician group. He then became President and CEO of the newly created University of Minnesota Medical Center – Fairview where he merged and rationalized two hospitals and related services.  Serving in that capacity, Dr. Alexander led an operational and quality turn-around in partnership with the organizationally distinct faculty practice plan, the University of Minnesota Physicians.
Dr. Alexander received his undergraduate and medical degrees from the University of Minnesota, and practiced for 14 years in Obstetrics and Gynecology prior to entering administrative medicine.