David J. Campbell, FACHE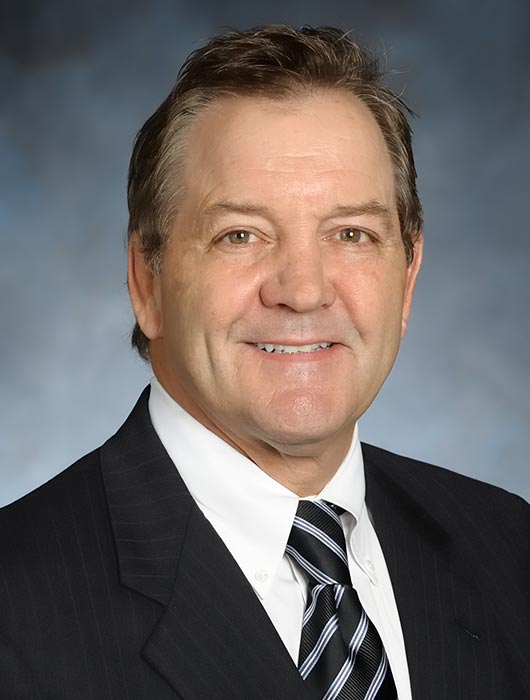 Back to Team
Partner
David J. Campbell, FACHE, has more than 35 years in the leadership and management of hospitals and health systems. He has extensive consulting operational experience and expertise in multiple health care settings that includes an established record of leading teaching institutions experiencing severe financial stress through significant organizational changes and integration. His leadership also includes the development and implementation of programs to create a service-oriented, proactive culture in financially challenged institutions with a history of difficult labor relations. He has done extensive consulting in strategic and operational assessment, mergers and acquisitions, physician and academic alignment and operational improvement.
Mr. Campbell has served as a President and Chief Executive Officer of Saint Vincent Catholic Medical Centers of New York, the Detroit Medical Center in Detroit, and Allegheny Health Services in Pittsburgh. He has also served in senior leadership positions at Henry Ford Health System, Oakwood Healthcare, Inc., and The University of Michigan Hospitals.
Mr. Campbell has a bachelor's degree from Michigan State University and a master's degree in Hospital Administration from the University of Michigan. Campbell has a number of professional affiliations including serving as a Fellow in the American College of Healthcare Executives.