Michelle Hornberger, MHSA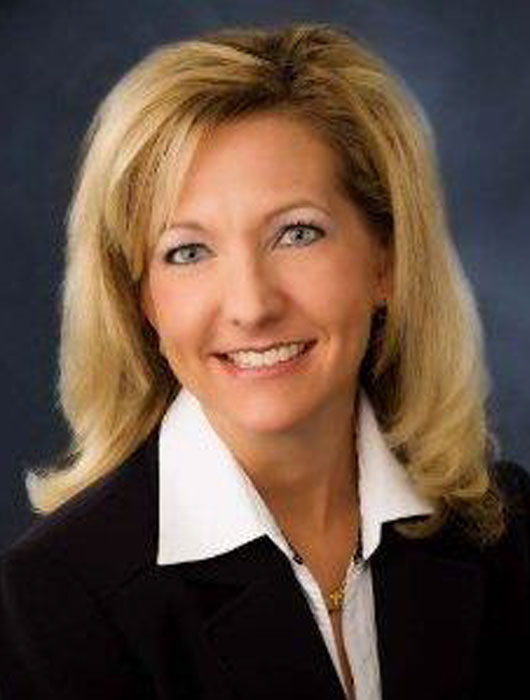 Back to Team
Principal
Ms. Hornberger has over 20 years of experience in the ever-changing and challenging healthcare industry. As a C-Suite executive, she gained hospital and management expertise in strategy, growth, development and execution in some of the most highly competitive and dynamic healthcare markets. Ms. Hornberger has proven her ability to manage complexity to challenge internal and external thought leaders toward disruptive innovation – with a focus on systems improvement, efficiency and health outcomes. She has considerable experience in expansion and change management due to her lead roles in joint ventures and organizational affiliations.
In her roles as a Chief Operating Officer and Chief Strategy Officer for over 10 years, Ms. Hornberger has led efforts to align boards, employees, and physicians with strategic visions and sound planning while achieving measurable objectives. She created and executed long-term organizational growth plans ensuring cross-entity collaboration and proactive assessment of the changing needs across a large healthcare continuum. She is recognized as a highly effective communicator and leader, passionate about developing and sustaining meaningful, collaborative relationships.  As a result, Ms. Hornberger has a well-documented history of leadership, innovation and success.
Ms. Hornberger holds a Masters in Health Services Administration from The University of Michigan; is a Fellow in the American College of Healthcare Executives; and is Vice Treasurer on their Midwest Chapter Board (MCACHE). She is past president of the Michigan Chapter of the Society for Healthcare Strategy and Market Development (SHSMD) and sits on the board of the North Oakland YMCA. Michelle was the recipient of Crain's Detroit 40 Under 40 Award in 2010 and Modern Healthcare's Up & Comers Award in 2012.