Matt Harr, MHA, RT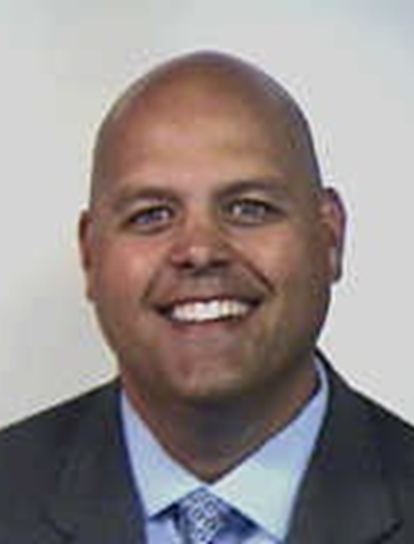 Back to Team
Partner
Mr. Harr, MHA, RT is a partner at TRG Healthcare. Mr. Harr has over twenty years of diverse healthcare experience. Mr. Harr has a very expansive work history ranging from working hand-in-hand with Independent Medical Examiners to running large regional collaborative organizations. Most recently Matt worked at Highlands Regional Medical Center(HRMC) as COO while also tackling the titles of Executive Director for a regional collaborative and Executive Director of a single hospital clinically integrated network(CIN). Matt has a clinical background based in radiology and radiation therapy as well as a strong business development acumen.
During his tenure as COO at HRMC, Mr. Harr had responsibility for departments which had gross revenues totaling over $140 million in which he was able to grow gross revenue by over $14 million within the departments under his direct supervision while reducing expenses by over $1.5 million within those same departments. Mr. Harr accomplished these efforts while also saving three regional hospitals over $200k annually through the work performed at the regional collaborative level.
Mr. Harr is a very outside-of-the-box thinker who develops approaches that will meet facilities needs while benefiting the communities in which the organization serves.
Mr. Harr has a Master of Health Administration from Ohio University in 2011, Board Chair of NEKY RHIO and a Board Member of KY Chapter of ACHE.