Laura Gupte, MHA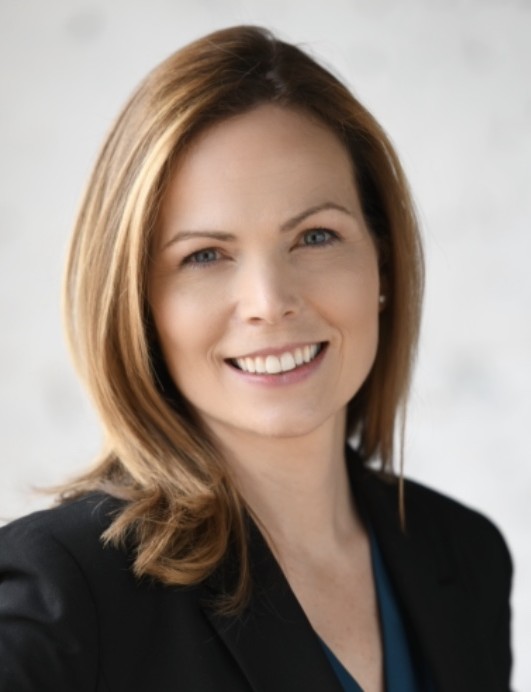 Back to Team
Partner
Laura Gupte, MHA, is a Partner at TRG Healthcare (TRG). She has nearly 20 years of healthcare consulting experience working with a broad range of healthcare clients, including hospitals and health systems, academic medical centers, managed care organizations and state Medicaid agencies. Ms. Gupte has played a key role in a number of strategic positioning engagements and has particular expertise in the development of business plans to help clients advance their overall strategic objectives and clinical service line goals. She also has considerable experience assisting clients with various types of  transactions and affiliations and has supported a range of organizational restructuring and operations improvement initiatives over the years. She is skilled in benchmarking, data analytics, and market research.
Prior to joining TRG Healthcare, Ms. Gupte was a Senior Healthcare Consultant at Tucker Alan Inc. (Chicago, IL), an administrative intern with St. Joseph's Mercy of Macomb Hospital (Clinton Township, MI), and a Research Assistant at The Lewin Group (Fairfax, VA).
Ms. Gupte has a Master's degree in Health Service Administration and a Bachelor of Science degree in Economics and Biology from the University of Michigan.