John Maher, FACHE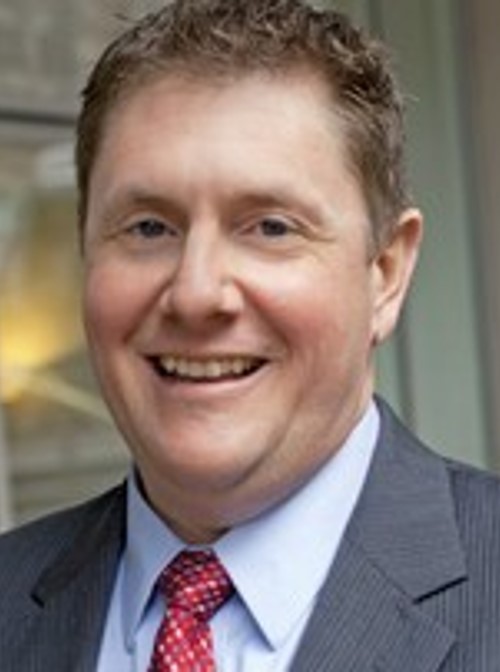 Back to Team
Managing Partner
Mr. Maher, FACHE is Managing Partner at TRG Healthcare (TRG). Mr. Maher has over 25 years of healthcare management and consulting experience working with a broad range of healthcare clients, including hospitals and health systems, academic medical centers, physician groups, and payers, focusing on strategic, financial, and operational improvements initiatives. Mr. Maher has played a key role in a number of strategic planning and positioning engagements. Additionally he has led many organizations through operational and financial improvement initiatives with excellent results. Mr. Maher also has considerable experience assisting clients with various types of transactions and affiliations and has supported a range of organizational restructuring and operations improvement initiatives over the years. In addition, he has served as a leader of a hospital management and consulting firm, driving strong growth and operational performance.
Prior to joining TRG Healthcare, Mr. Maher was Chief Operating Officer of Quorum Health Resources (Brentwood, TN) where he led the consulting and management divisions of the company. Prior to his time at Quorum, Mr. Maher served as Vice President of Strategy Consulting at The Advisory Board Company (Washington, DC); Principal, Strategy and Value Based Care Advisory Services at Premier, Inc (Charlotte, NC); and Senior Managing Consultant at Phase 2 Consulting (Austin, TX).
Mr. Maher has a Master's degree in Business Administration from Saint Joseph's University (Philadelphia) and a Bachelor of Science degree in Physical Therapy Ithaca College.