Jeffrey K. Norman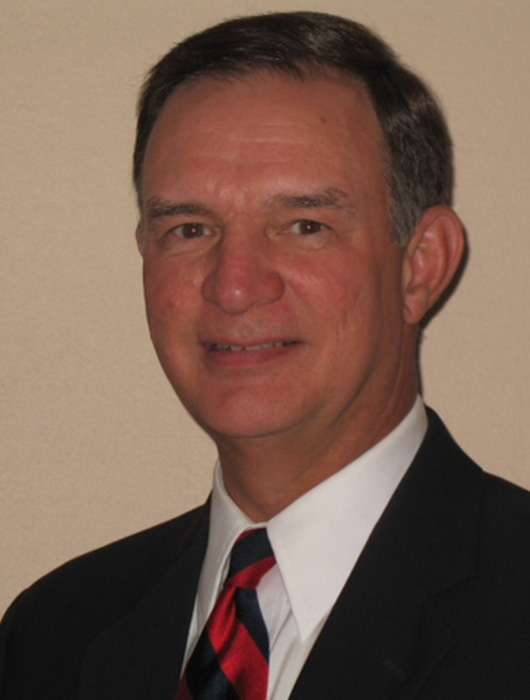 Back to Team
Partner
Jeffrey K. Norman, is a Partner with TRG Healthcare (TRG) and has over 35 years of experience in academic and community hospital settings. In his role with TRG, Mr. Norman spearheads the company's business development for laboratory transformation and integration services. Mr. Norman is experienced in laboratory services having led operations of several hospitals and health systems, provided oversight for their regional laboratory services and lab joint ventures, and served as Chairman of the Board of Directors of Pennsylvania-based DBI Laboratories, Inc.
Prior to joining TRG, Mr. Norman was President/CEO of St. Joseph Medical Center, Towson, Maryland. He joined the medical center in order to steer the organization through the establishment of a Corporate Integrity Agreement and the rebuilding of its clinical programs. He successfully led the organization through its divestiture from CHI and into the University of Maryland Medical System. Before St. Joseph Medical Center, Mr. Norman was the Executive Vice President at Scottsdale Healthcare where he was leading the operations of three hospitals providing services ranging from tertiary services and trauma care to home health care.
Mr. Norman holds a Master's Degree in Public Health from the University of Pittsburgh, Graduate School of Public Health and is a graduate of Valley Forge Military Academy and College.
Board and community memberships have included Chairman of the Board of Directors of DBI Laboratories, Inc., membership on the Florida and Arizona Hospital Association Boards, member of the AHA Regional Policy Board, member of a regional Salvation Army Board, Member of a regional American Heart Association Board, member of the Valley Forge Military Academy Alumni Board, Chairman of the Leadership Group of the Christian Business Men's Committee, member of the Advisory Council of Baylor University Master's program in Health Administration.