Gregory Postel, M.D.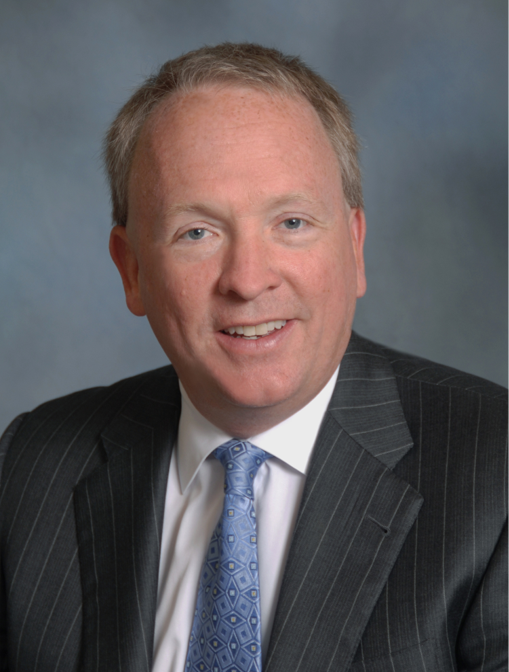 Back to Team
Partner
Gregory Postel, M.D., is a Partner at TRG. Previously, Dr. Postel served as the University of Louisville's (UofL) Executive Vice President for Health Affairs. He was with the UofL School of Medicine for more than two decades. He began as an Assistant Professor of Radiology and the Head of the Neuroradiology section. He then served as Acting Chairman of Radiology and was eventually named permanent Chairman. In 2011, Dr. Postel became the founding Chairman of the Board for UofL Physicians (ULP) and served as CEO. He was also appointed as the Vice Dean for Clinical Affairs.
Dr. Postel played a key role in many significant aspects at the Health Sciences Center, including leading the effort whereby daily management of UofL Hospital and the UofL Brown Cancer Center were returned to University Medical Center. He was also integral to the formation and governance of numerous Health Sciences Center entities. Dr. Postel is an active member of various academic societies, served as a board examiner for the American Board of Radiology and is a graduate of the Academy of Radiology Leadership and Management.