Daniel C. Riina, FACHE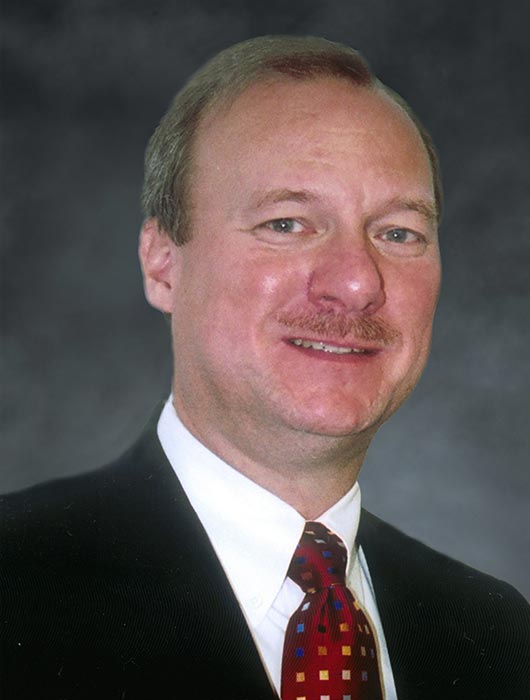 Back to Team
Partner
Daniel C. Riina, FACHE, is a Partner with TRG Healthcare (TRG). Mr. Riina is an accomplished healthcare executive with more than 30 years of consulting and operations management experience. During his tenure as a practice leader, Mr. Riina has successfully directed numerous projects for regional delivery systems, community and specialty hospitals, academic medical centers, and niche providers throughout the United States. His primary areas of responsibility include strategy and market re-positioning, physician alignment, affiliations and mergers, pre- and post-transaction integration planning, financial turnarounds, market and financial feasibility assessments, clinical service portfolio analysis and business plan development.
Prior to joining TRG he was a vice president with Chi Systems and Superior Consulting Company responsible for the strategic and facilities planning practices. He also brings broad operational experience including more than a dozen years in senior executive roles in tertiary care and community hospital settings. Using leadership and facilitation skills, Mr. Riina leads executive teams and Boards to successfully analyze complex challenges, build consensus on specific action plans, and implement effective solutions
Mr. Riina holds a Master of Hospital Administration from Virginia Commonwealth University, Medical College of Virginia and a Bachelor of Science from the College of William and Mary. He is a fellow with the American College of Healthcare Executives, and the Midwest Chapter of the American College of Healthcare Executives. He has authored articles and presented at conferences on various healthcare related topics.