Pierson Holcombe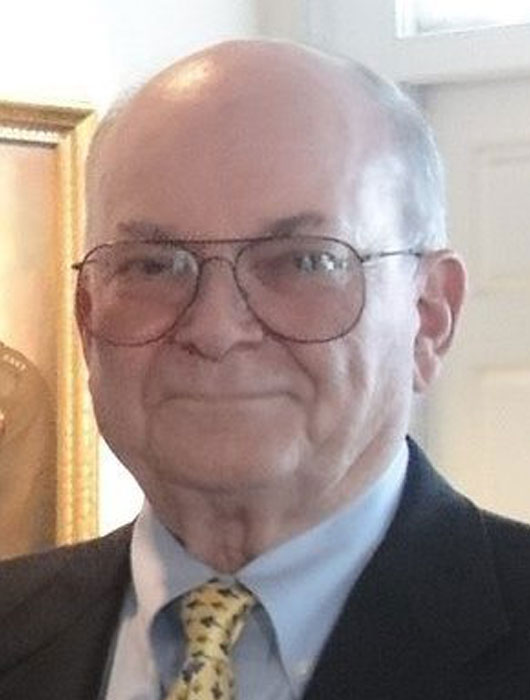 Back to Team
Partner
Pierson Holcombe, is a Partner with TRG Healthcare (TRG) and Brightworks Management (Brightworks). Mr. Holcombe has over 20 years experience in healthcare acquisitions and development. He is responsible for acquisitions and hospital/healthcare management, including assisting with the development of acquisition proposals, letters of intent, and post-acquisition partner relationships.
Prior to joining TRG, Mr. Holcombe worked with Community Health Systems (CHS) where his primary focus was finding, qualifying, and working with prospective acquisition partner hospital boards. He played a significant role in over 25 acquisitions in Pennsylvania, North Carolina, South Carolina, and other states.
Mr. Holcombe also served in executive leadership roles in the aerospace and defense industry including President of a $2B subsidiary of a Fortune 100 company. His early career included 20 years with IBM in general management and executive responsibilities. He attended IBM Advanced Management and Executive Management Schools.
Mr. Holcombe has a Bachelor of Science degree in Aerospace Engineering and a Graduate Fellowship from Penn State University and has completed graduate training at three different Universities. In 2013 he was selected as an Outstanding Alumnus by the Penn State College of Engineering.